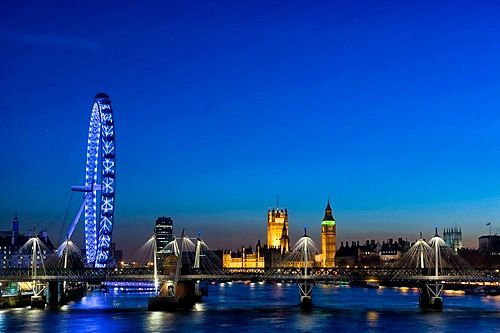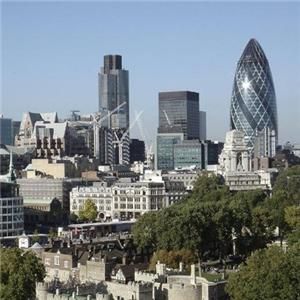 London Design and Management Ltd (LDM) is committed to providing you with the latest in technology, quality, service and delivery to suit your work and programme needs.



A new approach to transport and development planning, design and implementation.




LDM provides a wide range of services to private and public sectors, and work all over the UK covering every aspect of planning, design and implementation. LDM also provides a bespoke project management and research services for our clients to support their local systems using our latest technologies and methodologies.




We offer a comprehensive professional support at all levels to suit your needs and requirements. Our highly experienced personnel will make the difference you need.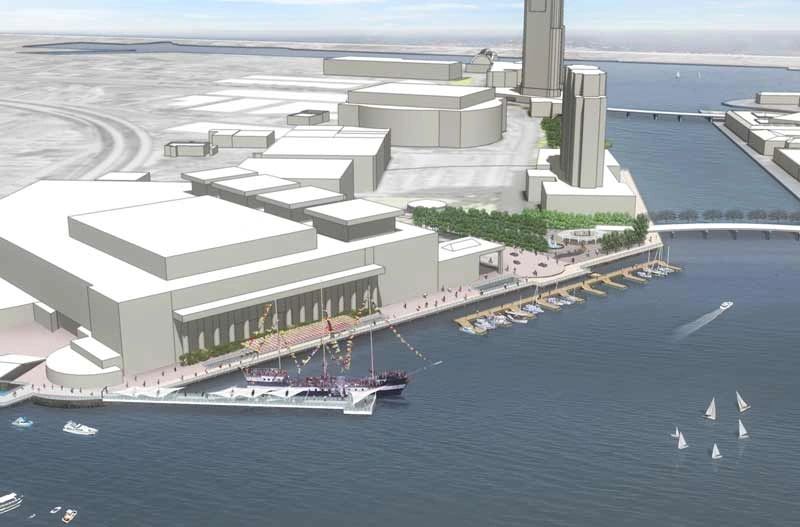 LDM is not only a consultancy and support service but also an institution providing advice on technical matters and training to our clients.



We pride ourselves with the bespoke approach we apply in our guidance and training workshops, seminars, and programmes utilising the latest in technology and IT systems.