The Group

LDM is a group of select professionals providing a wide range of consultancy services to various clients.  We have extensive experience with private and public sector projects which we have led to successful conclusions.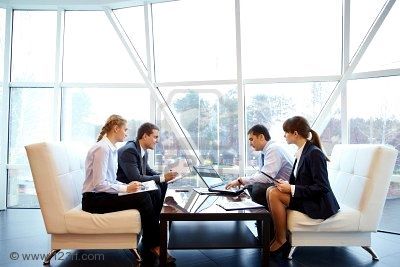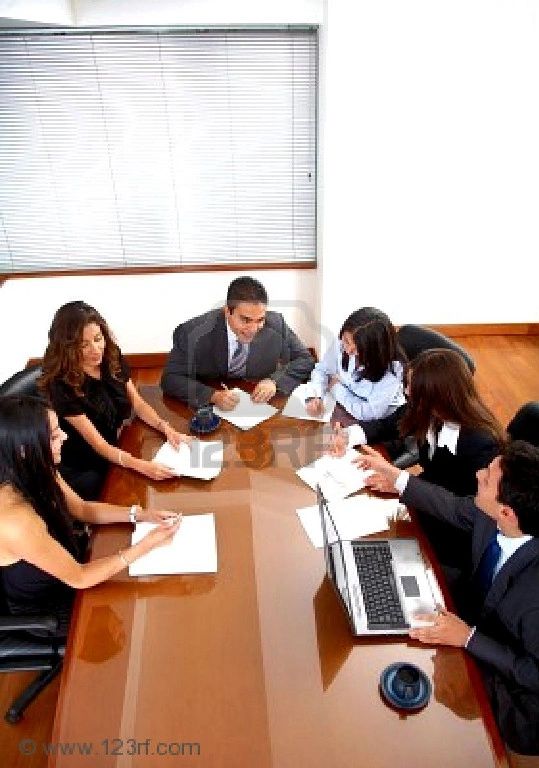 Our assets are our people, who are highly qualified and professional and have come together from various backgrounds and experiences to establish a comprehensive solution within LDM. 

Our people are industry qualified professionals encompassing the depth and breadth of a wide spectrum of skills, and are highly recognised within their field of expertise.

We work at all levels from the very small project to high profile multi-million pound schemes.  We take pride in our flexibility and bespoke approach, and we are commited to achieving our clients' goals.  







We develop solutions to suit your needs, and ensure that your programmes and deadlines are met.



LDM's core values:

Honesty, Respect, Integrity, Commitment and Professionalism